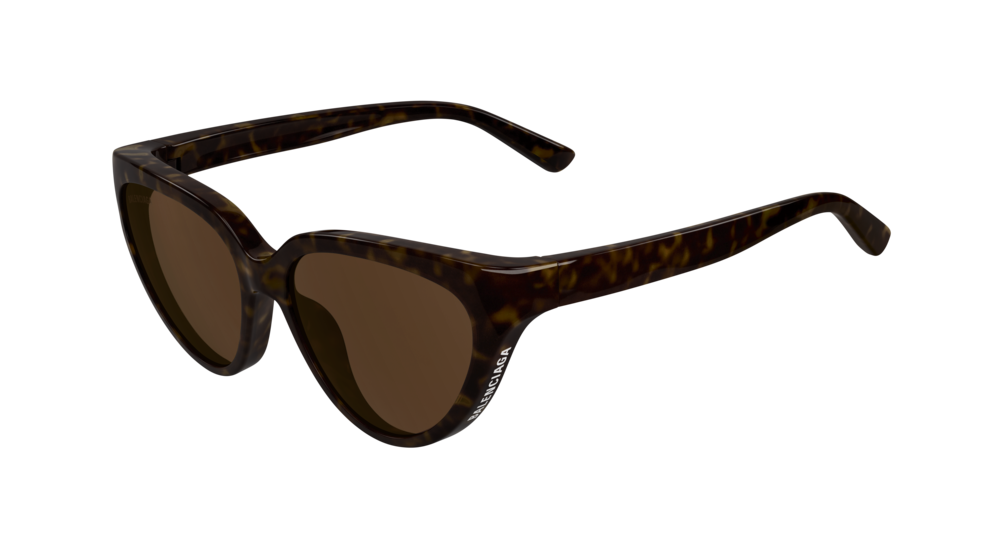 BB0149S
RM1,090.00 MYR
Sale

• Save
New signature logo printed on front side in contrasting color, recalling to Balenciaga logo tags in wardrobe everyday pieces and RIM concept in eyewear.
Cat shape in sustainable bio-injection.
Balance of commercial classics and seasonal colors such as silver, the must have color for Summer 2021.
New dedicated packaging in outside grained leather like.
GenderWomen
Season2021 SS
Frame ShapeCAT EYE
MaterialBIO INJECTION RILSAN
UV Protection0% TRANSMITTANCE
Interchangeable LensesNO
Size56
Bridge16
Temple Length135
Lens Height44,70
UPC Code889652341965