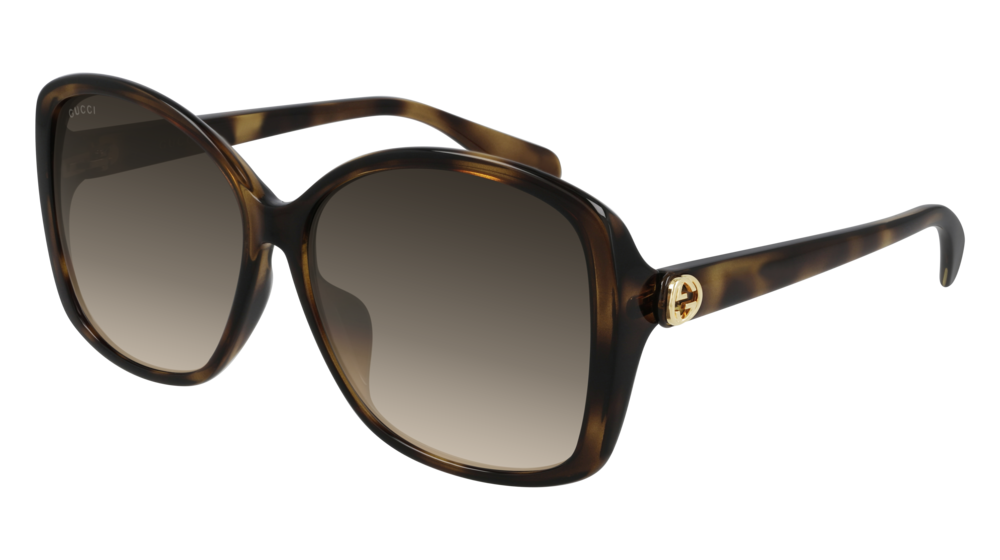 GG0950SA
RM1,165.00 MYR
Sale

• Save
New shapes in a classic carry-over story, combining trendy looks with refined touches.
Feminine butterfly shape featuring solid front and gradient temples combining classic and fresher tones.
Gucci Interlocking Logo and Bumble Bee on end tips.
The style is available in traditional dark color palette lightened by the fading effect on temples.
GenderWomen
Season2021 SS
Frame ShapeRECTANGULAR / SQUARED
MaterialINJECTION
UV Protection0% TRANSMITTANCE
Interchangeable LensesNO
Size61
Bridge14
Temple Length145
Lens Height55,50
UPC Code889652324814