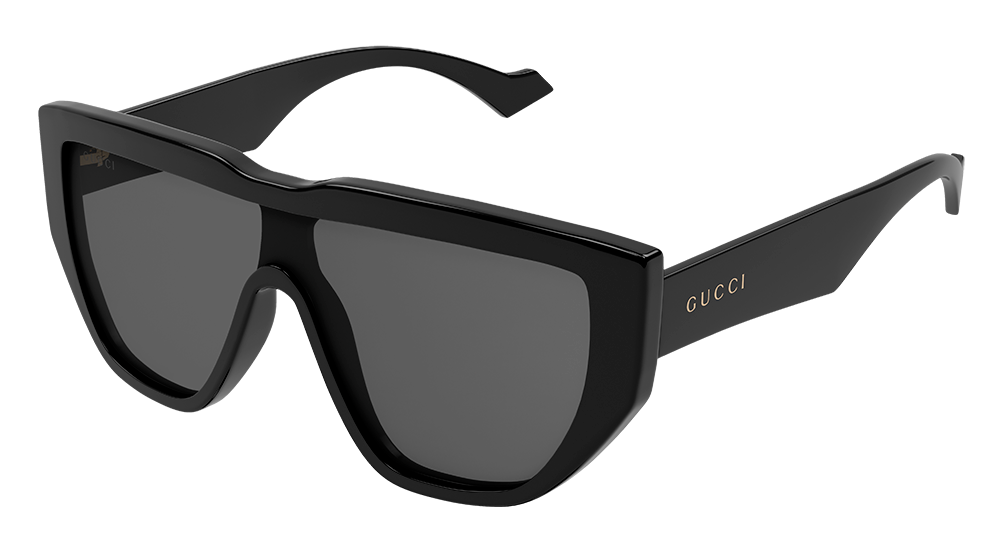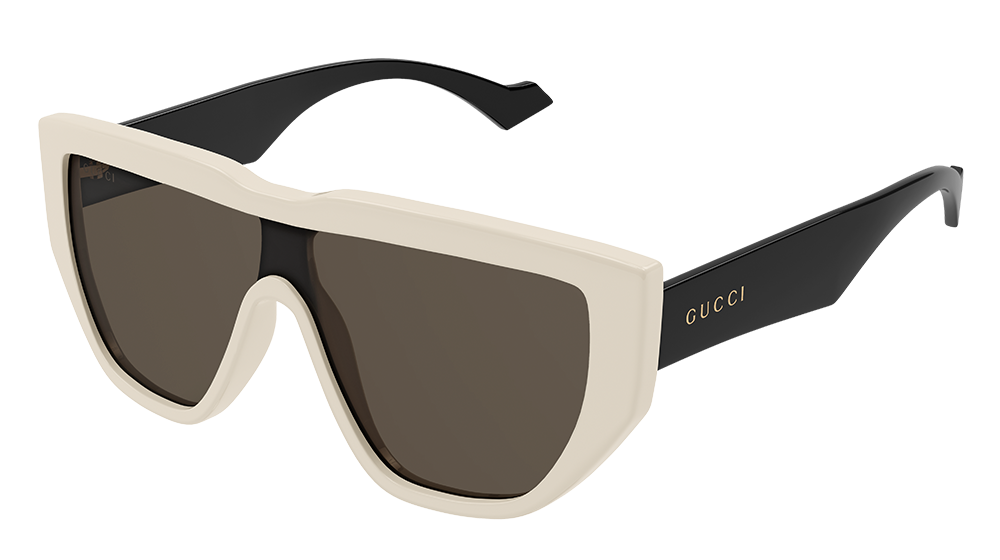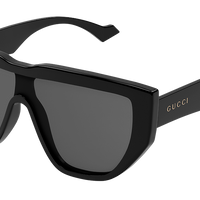 GG0997S
RM1,470.00 MYR
Sale

• Save
Pared-back simplicity characterises the essential shapes, lines and colours of this concept, for a cool and on-trend mood. Inspired by a gender fluid look, translated in a street style effortless look.
Oversize unisex mask shape in acetate chacacterized by bold volumes and strong personality.
Gucci lettering logo on temples.
The style is available in classic or playfull front-temple-lens colors.
GenderMen
Season2021 FW
Frame ShapeMASK
MaterialACETATE
UV Protection0% TRANSMITTANCE
Interchangeable LensesNO
Size99
Bridge1
Temple Length145
Lens Height48,30
UPC Code889652356068