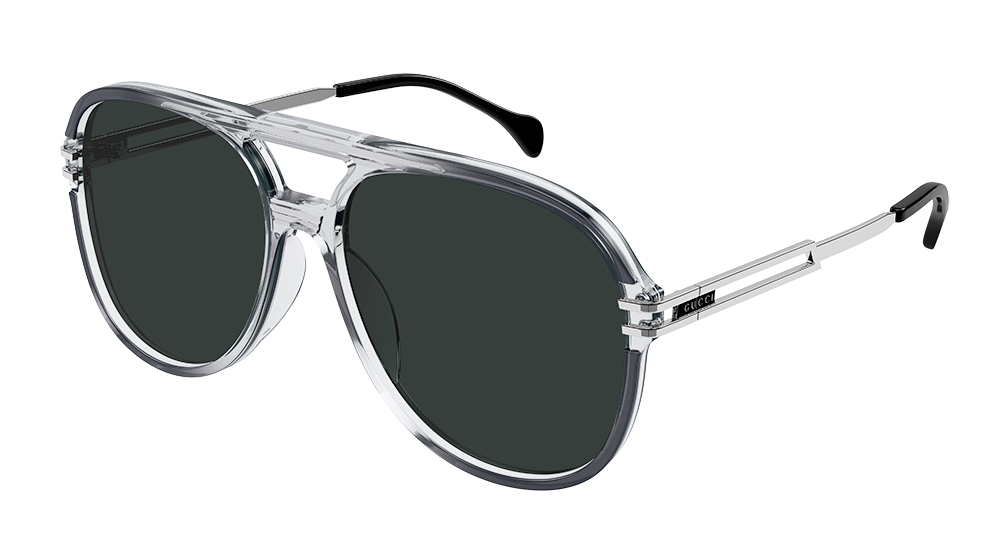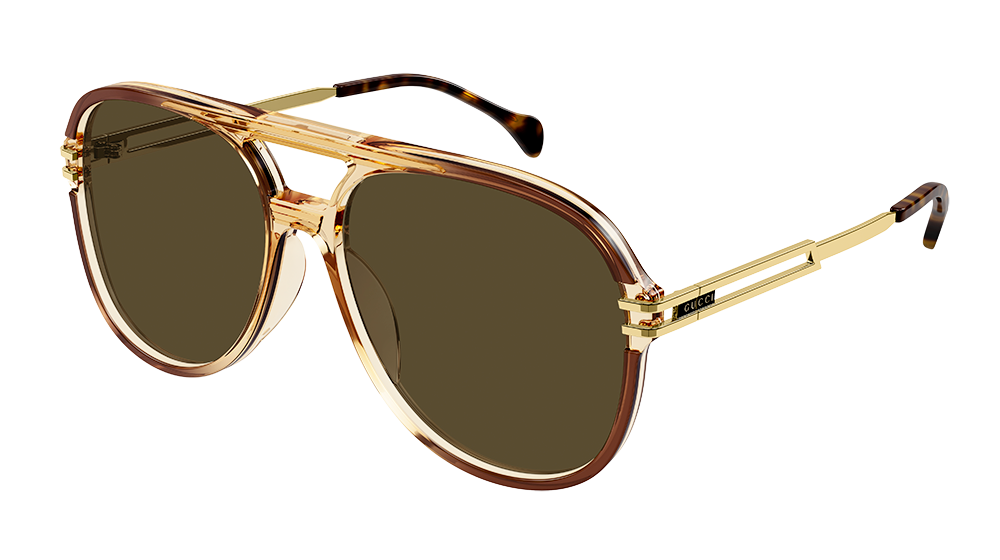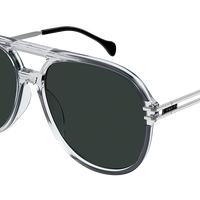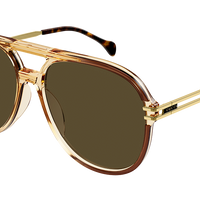 GG1104S
RM1,825.00 MYR
Sale

• Save
The opposite of less is more, a fusion of iconic details.
The oversize nerdy pilot shape is similar to old-fashioned reading glasses, with thick lenses so you can just see the twinkle in the eye.
The transparency and shades of the acetate, a recurrent theme in this collection, pair with vintage coloured metals, as pale as the Sundays spent hunched over schoolbooks whilst you wait for the summer holidays.
The sophisticated cut-out temples made this style even more precious and recalls, in a less literally way, the web detail enriched with a metal plaque with the Gucci lettering logo.
GenderMen
Season2022 SS
Frame ShapePILOT/NAVIGATOR
MaterialACETATE
UV Protection0% TRANSMITTANCE
Interchangeable LensesNO
Size61
Bridge16
Temple Length145
Lens Height57,80
UPC Code889652376462